At Beacon Custom Homes we are here to help you achieve your residential lifestyle goals through thoughtful home design
and quality construction implementation.
We share your excitement in the planning of your project, and we believe that EVERY client is unique as is the project they desire to have completed. Once you are ready to begin, you will work directly with one of our three owners to identify your particular interests and needs. Together we will then work to develop a design that satisfies your vision, while striking the appropriate balance between cost and features.
Our team takes pride in working closely with talented architects, tradespeople, suppliers, and other professionals who share our passion, and in their work.
Hands-on supervision of each project ensures that the construction process is efficient and fruitful. Our management style provides for organized job sites, adherence to budgets, realistic scheduling, and fair dealings with you our clients, suppliers and subcontractors. We are proud of our finished projects and we care about each and every one of our clients' needs.
We are leaders in the Hampton Roads home-building community, and once you take the opportunity to work with us, you will learn why.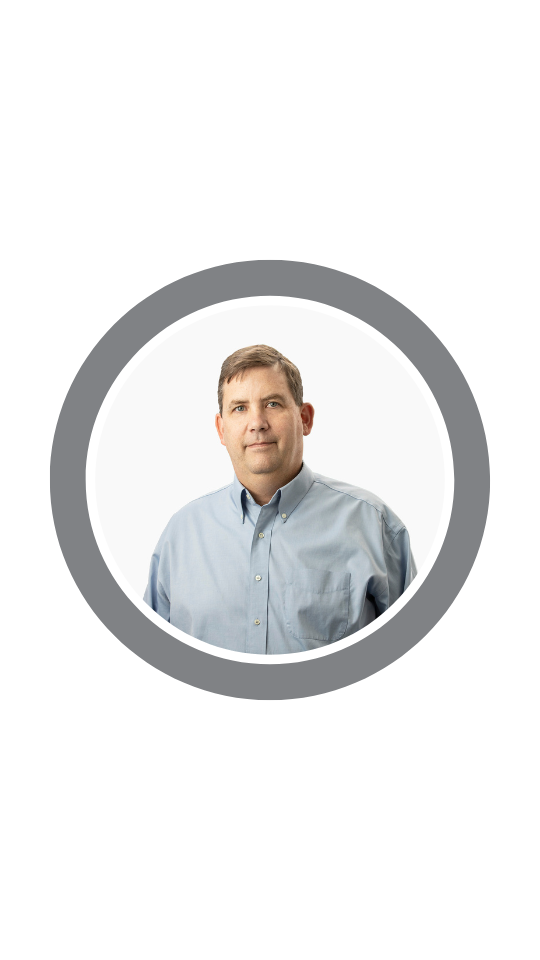 Reese Smith
Reese Smith Jr. is a second-generation builder with family roots in the real estate, land development, and the home-building business. Equipped with a MBA and years of hands-on building experience, Reese knows his trade. His resumé includes experience with building multi-family town homes, luxury waterfront condominiums, residential renovations, commercial / retail construction, as well as luxury custom homes.
Reese is a past President of the Tidewater Builder's Association / Coastal Virginia Builder's Association. He also served for nine years on the Virginia Beach Chesapeake Bay Preservation Act Board.
Reese's business formula includes efficient construction management, strong customer service, and a solid work ethic. These values translate into a high level of customer satisfaction both during construction and after move-in. His attention to detail and efficient supervision of every trade allows Beacon Custom Homes to deliver a superior product.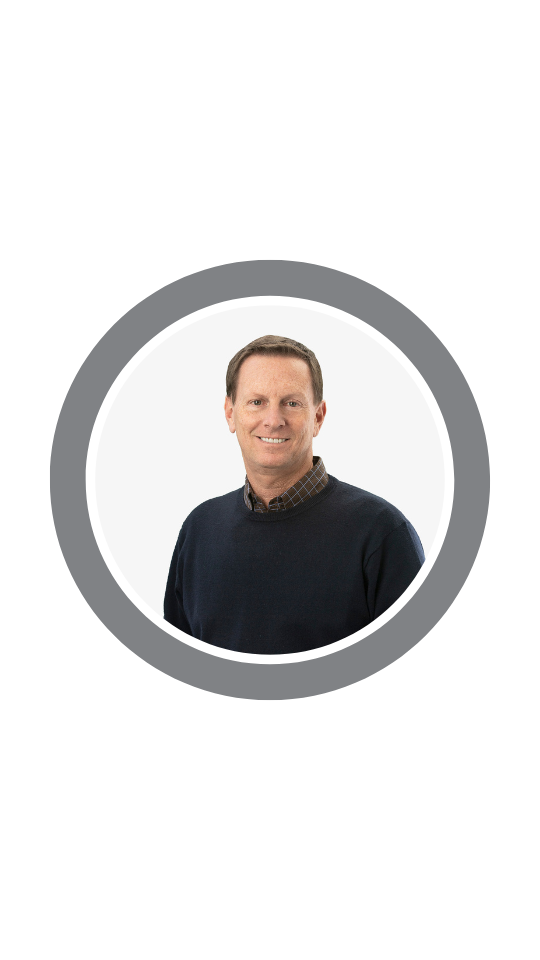 Rick Savino
Rick Savino's experience includes working for a national home builder in the Northern Virginia area with a focus on estate home construction, as well as leadership in several other home-building partnerships. His extensive experience allows him to stay ahead of the curve on floor plan trends, innovative building techniques and new products.
As a member of a prestigious group of builders nationwide who have earned the Certified Graduate Builder (CGB) designation, Rick is seen as one of the building industry's most highly qualified professionals. He is also a Certified Green Professional.
Rick is passionate about understanding each clients' needs, and working hard to customize every project for the ideal fit. Rick excels at identifying opportunities for improvements and facilitating changes during the construction process for each and every Beacon Custom Homes' client.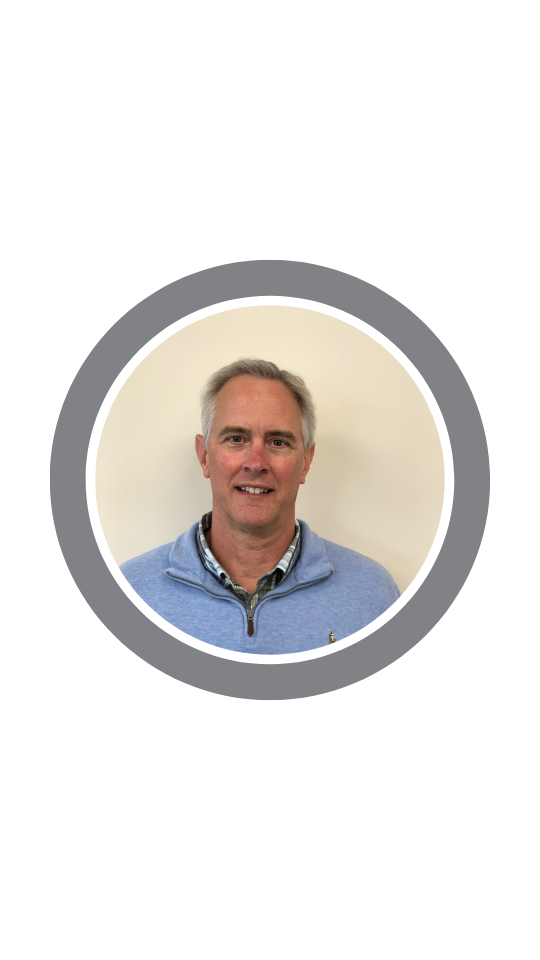 Rob Wadsworth
Rob Wadsworth is a Virginia Beach native who knows this region like the back of his hand. After obtaining a degree in Marketing from Virginia Tech, he moved back home to work and reside in the same area where he grew up; knowing he wanted to get back to his roots in real estate development and create fine new homes.
Rob has become recognized as an innovator in real estate brokerage and land acquisition in the area. He brings years of development experience and expertise along with a strong background in real estate finance to the Beacon Custom Homes' organization. It's these traits which make Rob an essential part of our team.
Rob's skill in financial structuring and his creative approach to business strategy, affords Beacon Custom Homes an advantage over our competition by allowing our company the flexibility to say "yes" when serving our customers!